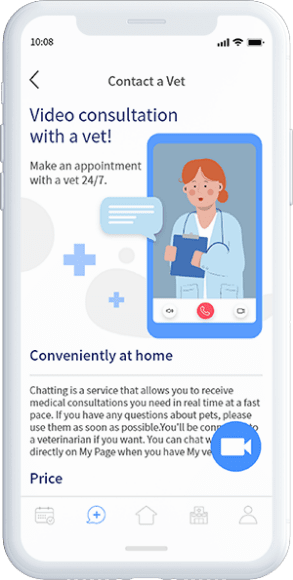 How to set up a Video Consultation with Buddydoc.
Tell us the symptom troubling your pet.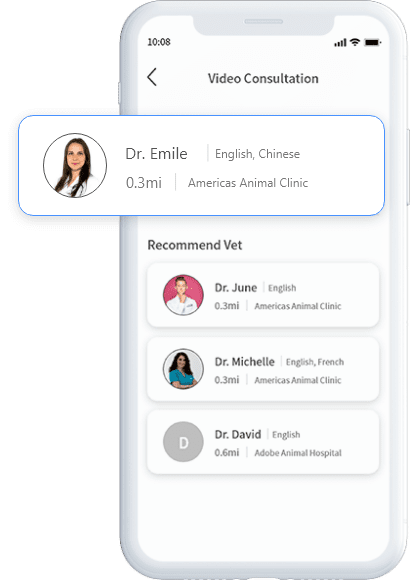 We will suggest veterinarians in your area.
Choose the vet you feel the most confident in!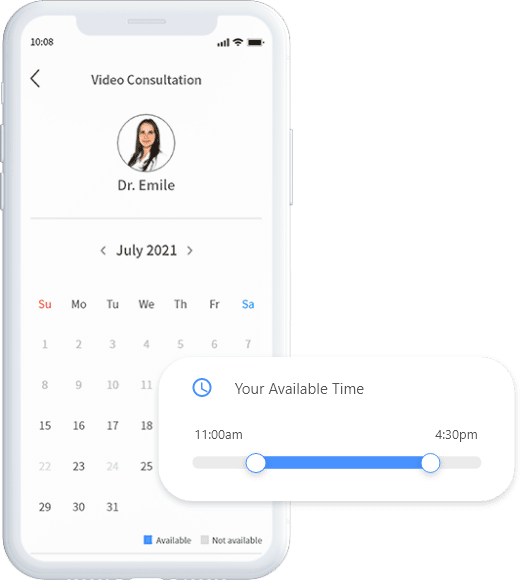 Set the time you want to talk with the vet.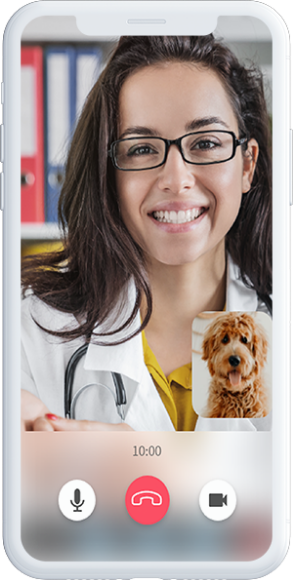 Talk with a vet!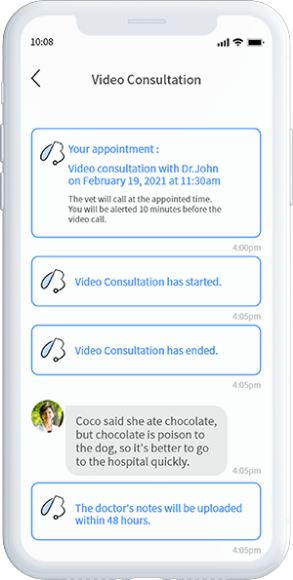 You can continue chatting with the vet you have
chosen for 48 hours after telemedicine.